Proudly serving our community since 1937
Service Above Self
We meet Wednesdays at 12:00 PM
Hilton Garden Inn
12080 S. Strang Line Rd.
P.O. Box 4376
Olathe, KS 66063
United States of America

Welcome to the Olathe Rotary Club, now in the 81st year of service to the Olathe, Kansas community. Rotarians are people of action, driven by a desire to create opportunities, strengthen communities, and find solutions to the tough challenges that affect people at home and around the world.
We are friends, neighbors, and leaders who share a vision. We meet to learn, connect and have some fun. If you are looking for a meaningful experience, come to visit and see if our Club is right for you.
News From Rotary International
Fluid approach to water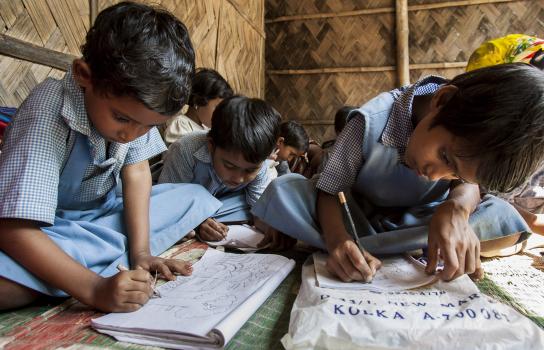 How Rotary has changed to help people get clean water for longer than just a few years
Profile Rotary member forms Roots of Peace to remove land mines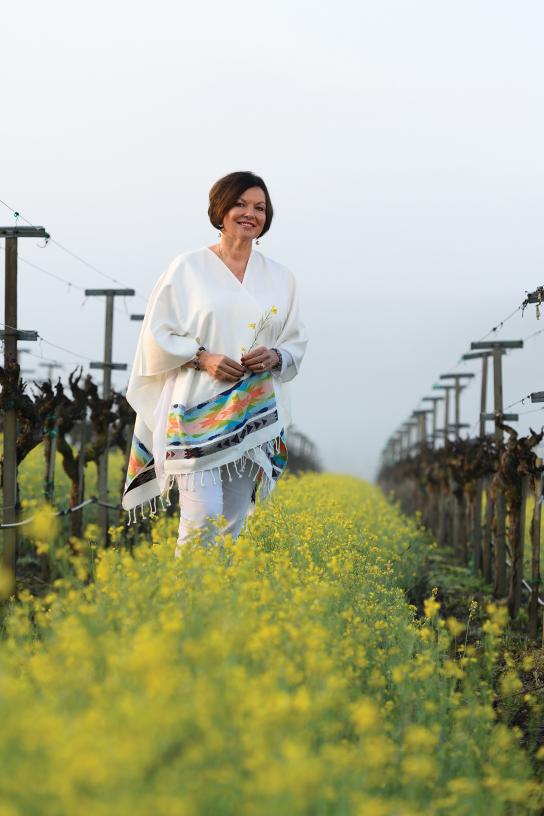 Profile: A vine ideaHeidi KühnRotary Club of San FranciscoHeidi Kühn arrived in Utsunomiya, Japan, in 1975, a few months after the end of the Vietnam War. She was a Rotary Youth Exchange
Putting power in hands of women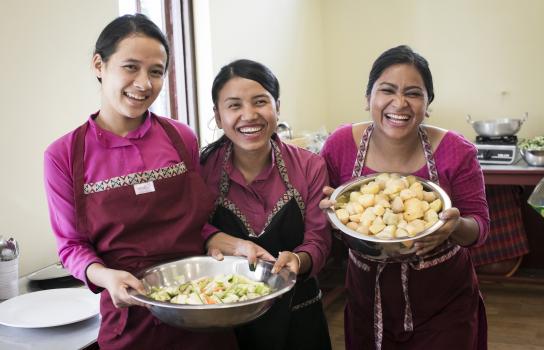 Stephanie Woollard went from Down Under to the top of the world to find out if one person can make a difference.