Proudly serving our community since 1937
Service Above Self
MEETINGS Via Zoom Until Further Notice
To Be Announced Soon
135th
Olathe, KS 66063
United States of America

Welcome to the Olathe Rotary Club, now in the 82nd year of service to the Olathe, Kansas community. Rotarians are people of action, driven by a desire to create opportunities, strengthen communities, and find solutions to the tough challenges that affect people at home and around the world.
We are friends, neighbors, and leaders who share a vision. We meet to learn, connect and have some fun. If you are looking for a meaningful experience, come to visit and see if our Club is right for you.
News From Rotary International
Nature & Nurture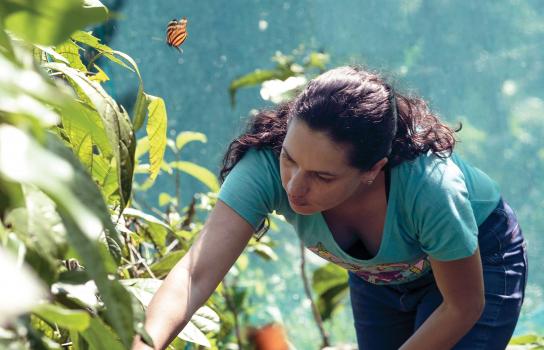 With help from a Rotary Foundation global grant, a group of women in rural Costa Rica are using ecotourism to enrich their families' futures.
Statement from Rotary International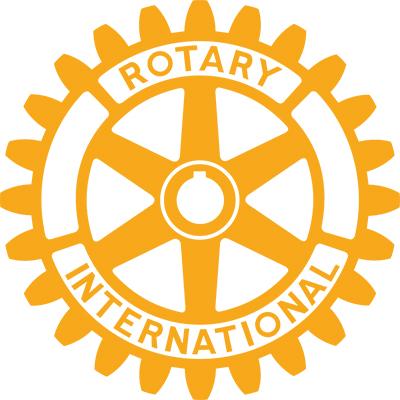 Statement from Rotary InternationalAt Rotary, we have no tolerance for racism. Promoting respect, celebrating diversity, demanding ethical leadership, and working tirelessly to advance peace are central tenets of our work.We have
Watch: Italian clubs aim to protect hospital workers responding to COVID-19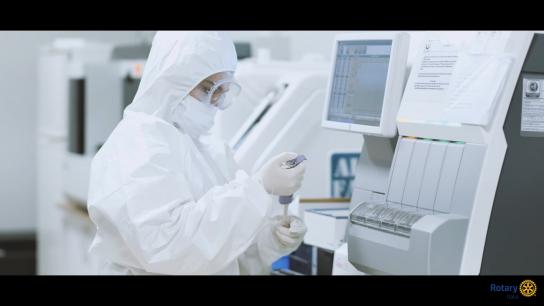 Rotary clubs in districts across Italy worked together to procure state-of-the-art equipment needed to combat the deadly coronavirus disease for 26 hospitals around the country.