Proudly serving our community since 1937
Service Above Self
MEETINGS Via Zoom Until Further Notice
To Be Announced Soon
135th
Olathe, KS 66063
United States of America

Welcome to the Olathe Rotary Club, now in the 82nd year of service to the Olathe, Kansas community. Rotarians are people of action, driven by a desire to create opportunities, strengthen communities, and find solutions to the tough challenges that affect people at home and around the world.
We are friends, neighbors, and leaders who share a vision. We meet to learn, connect and have some fun. If you are looking for a meaningful experience, come to visit and see if our Club is right for you.
News From Rotary International
Sarah Parcak and the secrets of the satellites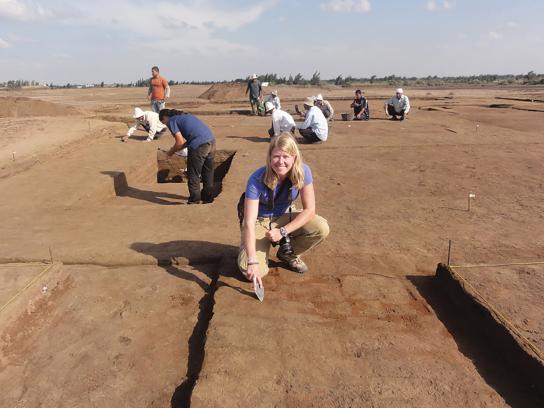 Inspired in part by Indiana Jones, space archaeologist Sarah Parcak uses futuristic airborne technology to unearth the treasures of the past.
The Plastic Trap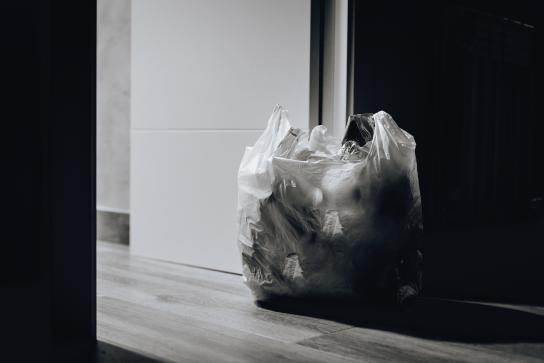 How do we escape our tangled relationship with a throwaway culture? Rotarians are pointing the way.
Exodus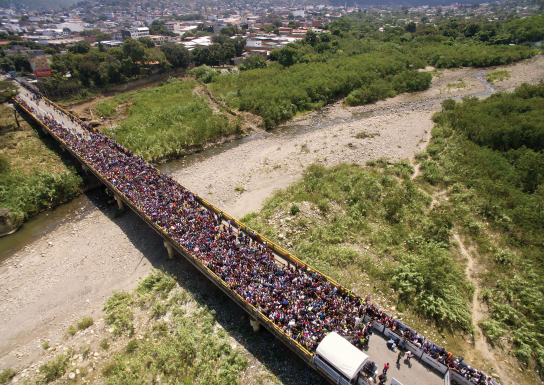 Since 2015, more than 4 million people have fled an economically devastated Venezuela. Tracking the stories of three who left puts faces on that staggering statistic.