Proudly serving our community since 1937
Service Above Self
We meet Wednesdays at 12:00 PM
Hilton Garden Inn
12080 S. Strang Line Rd.
P.O. Box 4376
Olathe, KS 66063
United States of America

Welcome to the Olathe Rotary Club, now in the 82nd year of service to the Olathe, Kansas community. Rotarians are people of action, driven by a desire to create opportunities, strengthen communities, and find solutions to the tough challenges that affect people at home and around the world.
We are friends, neighbors, and leaders who share a vision. We meet to learn, connect and have some fun. If you are looking for a meaningful experience, come to visit and see if our Club is right for you.
News From Rotary International
6 humanitarians honored for their work with refugees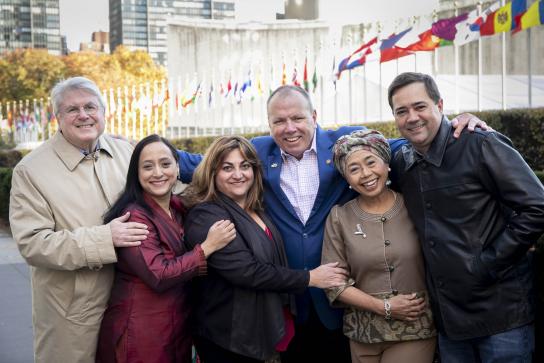 Six humanitarians who are members of the family of Rotary were honored as People of Action: Connectors Beyond Borders during the 2019 
Hoops on the Hudson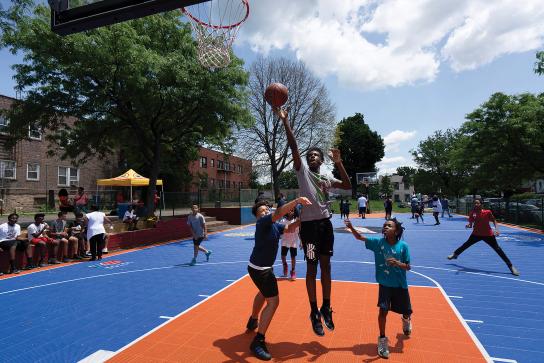 In Yonkers, New York, a new basketball court four years in the making provides valuable life lessons to the community's kids — and its
World Polio Day cheers major achievements toward global polio eradication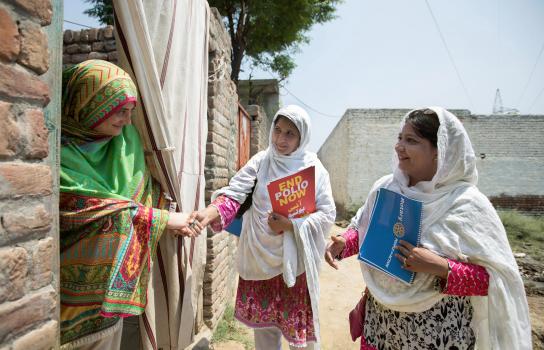 Health officials announce type 3 of the wild poliovirus has been completely eradicated, a major step toward a polio-free world.